SEE ALL CHRISTMAS
We all bulk-buy most of our Christmas cards - but there are always a few special people for whom we like to find something different. That's what you'll find here. It's the only place online where you'll find the full selection of Alison's Animals Christmas cards, along with our other very original ranges.
Alison's Animals. It might be coming up to Christmas - but people still have birthdays!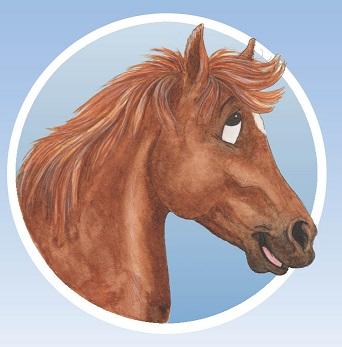 Illustrated by Alison Lingley (of Alison's Animals fame). Get yours before the stable door closes!